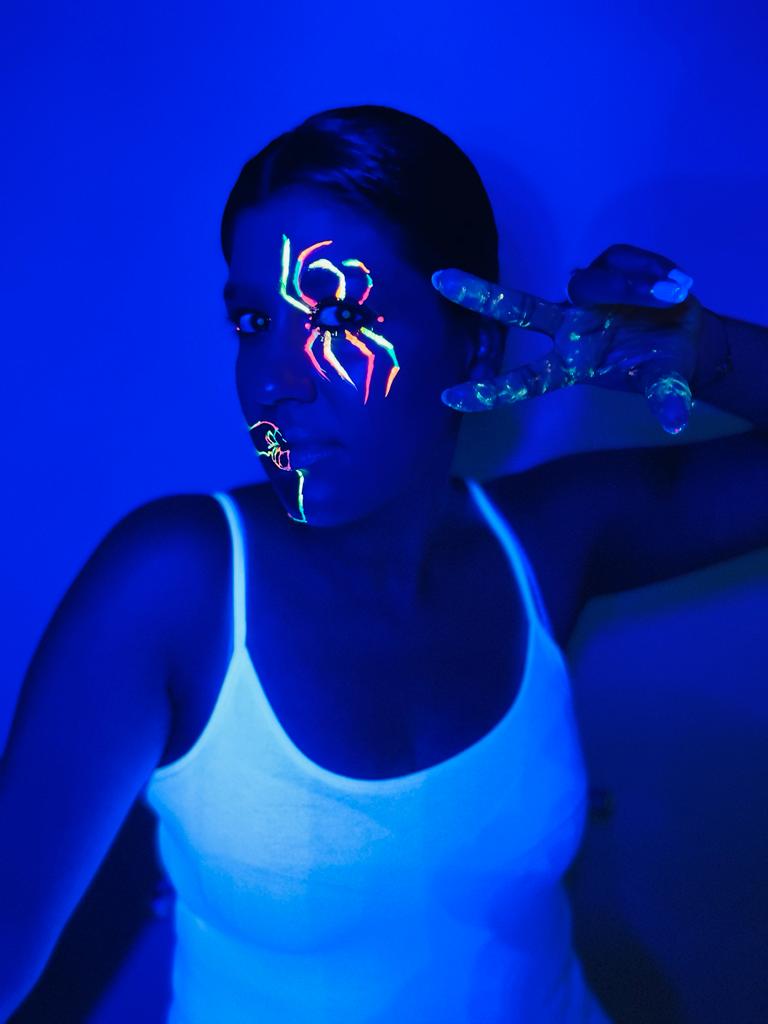 · By Pavan Dhanjal
Transforming Halloween to Hennaween
Halloween is just around the corner. As times are uncertain and government rules are continually changing, like us you probably don't know or can't picture what Halloween will look like this year. Whether or not kids will be able to trick or treat or, you're able to socialise with your friends or meet up with your family. It is now more important than ever to ensure that the spirit of Halloween is not lost. This year you might have to stay inside and create your own Halloween fun, well – Pavan Henna is here to help you do just that! We want to introduce to you our NEW
Neon Henna Cones
. Available in 5 bright and bold colours these Henna Cones will transform your Halloween into a Hennaween!
These cones are vegan friendly and have been designed to use on all ages and skin types. Not only can these eye-catching cones be used on your face and body they can also be used on your pumpkins, laptops, mobile phone cases and drinking glasses too. Why not get creative this Halloween and decorate your face and body the same as your pumpkin to take your spookiness to the next level! These must-have
Neon Henna Cones,
when hit with a UV light, will change your look immediately as you will start to glow in the dark! If that isn't spooky and cool, then we don't know what is. Do not panic, though, if you only want to enjoy your funky design for an evening or day. These new
Neon Henna
cones
can be washed off easily with soap and water, and they are non-toxic so they won't harm you or your loved ones.
Blue, green, pink, orange and yellow these five neon cones are sufficient for 15 designs and hours of fun, creativity and a good laugh. Get dressed up in your home, go that extra mile with your face makeup, add some neon henna and turn all the lights off to party in your living room. Think outside the box this Halloween and make the day and evening a night to remember for your kids (and adults too!) these neon henna cones won't just bring fun to kids but also to adults and families too.
You don't have to use them just on your skin like ordinary henna you can use them on only objects instead. Make your pumpkin stand out on the street, don't just pop a lit tealight in your pumpkin this year, spookify your pumpkin with some wacky designs using our neon henna pens and let it glow in the dark this year. Or, write your name or customise your drinking glass for your scary movie to get in the vibe and move.
Stay tuned on our Instagram to see our ten designs come to life and how we used the Neon cones. We will be announcing them one by one and showing you everything from images to videos and time-lapses of how you can recreate the best designs out there. Happy Hennaween from the Pavan Henna Team x